Hello you guys!!
Okay one more giveaway :D Renee from YOU NAILED IT has completed a year in the bloggers world.. How cool is that?? and what better way to celebrate than a giveaway.
Now you can win A Deborah Lippmann polish worth $18. It's still a surprise for you which one you can win!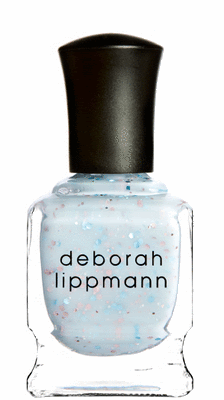 I love surprises and if you love them too then check her awesome blog and her giveaway here..